Pet Salon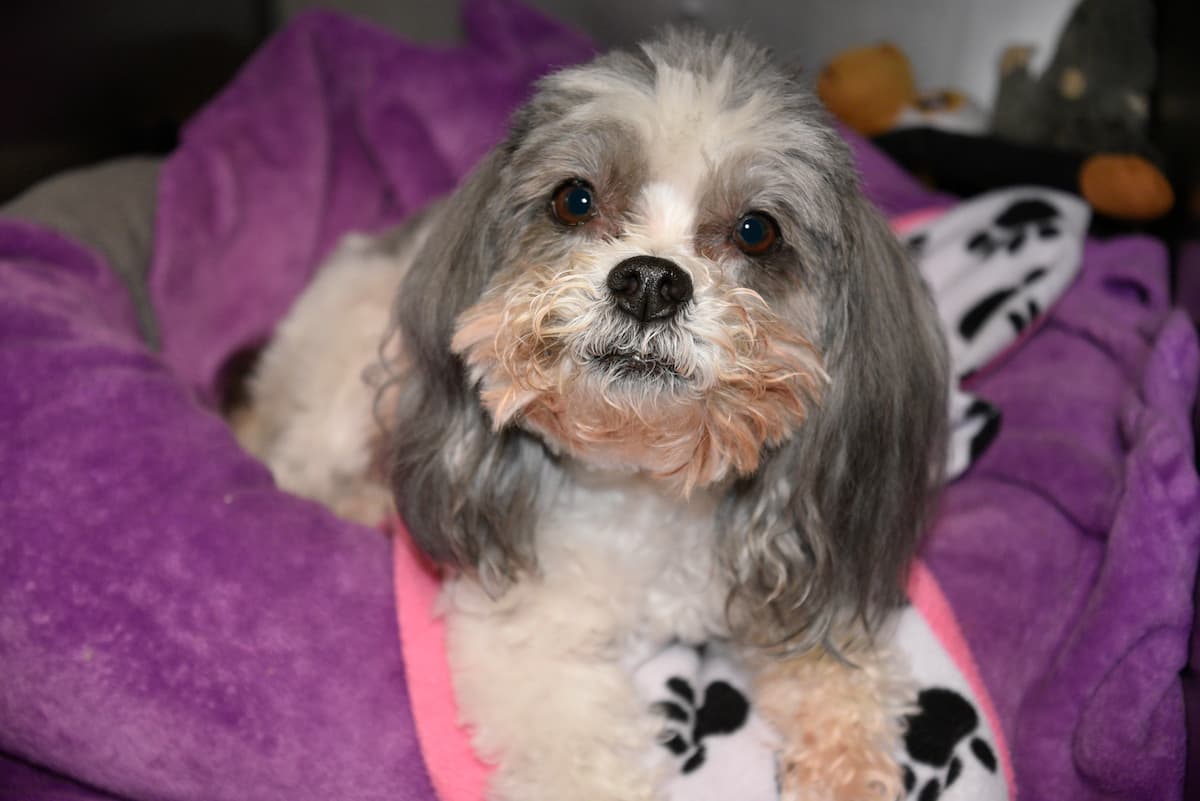 Sheabel's Pet Salon can groom all breeds of dogs and cats, with an added caveat of having a special needs and senior pet groomer! We currently have 5 professional pet groomers with 3 to 35+ years experience.
Sheabel's professional pet Groomers can take appointments every day except Sunday and can accommodate most schedules. Short-haired breeds get their own service as well, as we have a bather just for them! All of our grooming services include a nail trim, hair removal from between pads of feet, with feet scissoring, ear cleaning and anal gland expression.
Sheabel's Pet Salon uses all soap & detergent-free, high-quality shampoos & conditioners, including Furminator, Buddy Wash, and Best Shot. We keep a variety of hypo-allergenic and medicated brands on hand as well, and are able to help you find the perfect combination to bring out the best in your pet's coat. A few of the a la carte services we offer are walk-in nail trims and teeth brushing.
For your pet's safety and the health of all our pet guests, your pet must meet the following requirements before coming to our salon for pet grooming services:
Dogs: Annual physical exam, DHPP, Lepto, Rabies, Canine Influenza (CIV), Bordetella (every six months), negative annual fecal test and negative annual heartworm test.
Cats: Annual physical exam, FVRCCP, Rabies, FELV, and negative annual fecal test.
We accept call-in appointments and groom/bath services scheduled in conjunction with a Pet Hotel visit. Call us today at 859-269-7387!